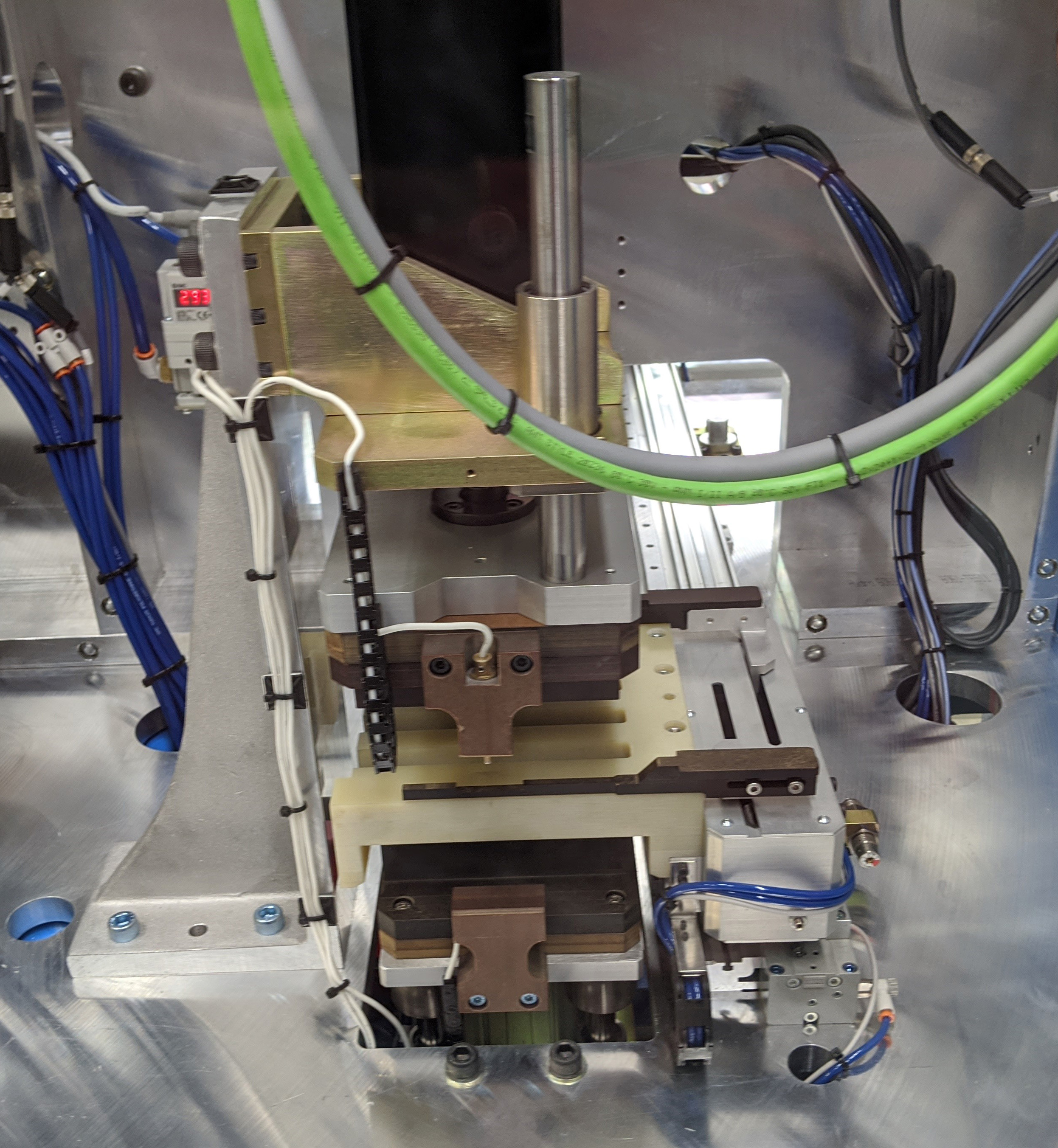 High Voltage Electrical Tester
Hilton Industries was created in 1958 by Harry H Hilton.  Harry Hilton was an entrepreneur and inventor whose leading edge technology revolutionized the winding industry. The patented Hilton designs are to this day recognized as the standard of innovation and excellence. Many have tried, but no one has succeeded in replicating a Hilton machine. Hilton maintains a strong foothold in a machine segment abundant with opportunity.
In 1976, the company moved from Glenn Falls New York to expand operations in Sarasota Florida to meet demand for their OPTIMA series of element winding machines.  Hilton machines are in operation throughout the world producing capacitor and battery elements for numerous energy industries.
For over 60 years, Hilton International Industries has been the Standard of excellence.  Our combination of the use proven design and innovative new technologies, continues to position Hilton International Industries as the Global Leader in winding automation.  Our unsurpassed customer service is second to none! 
In 2003 Hilton Industries was acquired by the Behlen Mfg. Co. Hilton has leveraged the immense resources of the Behlen group to grow the core winding machine business, and expand into unique Lithium Ion battery machine production.
As Hilton International Industries enters the new decade, we are continuously leading the Winding Industry with Patent Pending new innovative technologies. We continue to service our core capacitor and battery winding customers around the globe, while assisting in the electrification of new industries, such as lithium ion battery winders. As always, Hilton is a full service partner to the energy storage manufacturing industry.
Hilton - Innovative, Proven, Solid, Durable machines proudly made in the USA.